About Us
Ohio's Leading Commercial Refrigeration & HVAC Services
Comfort Refrigeration began in 2007 with one simple mission: to ensure Canton-area businesses had the HVAC and refrigeration help they needed, from installations and maintenance to repairs. After all, every business needs one or both of these systems in order to serve their customers to the best of their ability. We offer maintenance plans to keep your systems up and running. If you need prompt, friendly, and expert commercial refrigeration and HVAC services, give us a call today!
WHY SELECT US FOR YOUR OHIO REFRIGERATION AND HVAC NEEDS?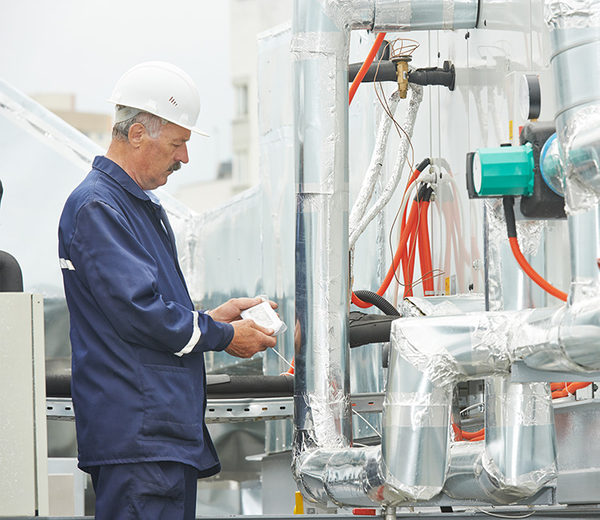 Our Experience
While knowledge is important, when it comes to huge commercial refrigeration and HVAC systems, experience matters, especially in the diagnostic phase of your repair need. Let's face it, the longer your equipment is down, the more dollar signs fly out the door — and the higher the temperature climbs in your office, refrigeration system, and in your frustration and anxiety level.
Comfort Refrigeration has over 45 years of experience in diagnosing, repairing, installing, and maintaining commercial refrigeration and HVAC systems. This experience allows us to offer you quick repairs, so your restaurant, grocery or convenience store, office park, and more can get back to serving your customers.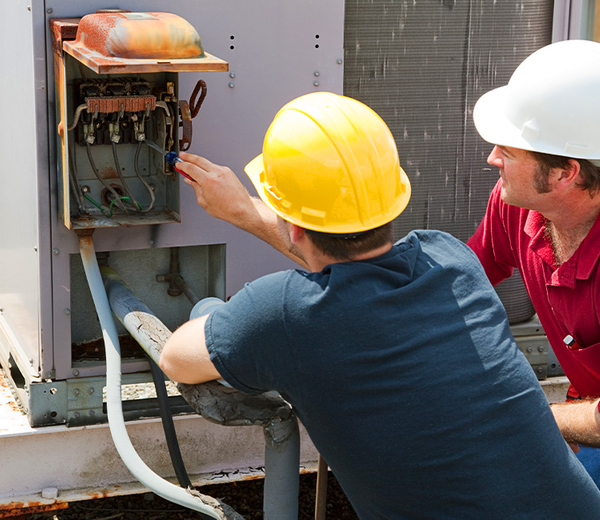 Service
Here at Comfort Refrigeration, we understand that the customer experience is almost as important as getting your commercial refrigeration and heating and cooling equipment fixed. We aim to be at your place of business within two hours of your call. We want to ensure you have prompt service so no goods are wasted and so that you don't continue to lose sales.
Our highly skilled technicians offer superior customer service with the results you need. We will explain our findings, offer solutions and repairs, and then get to work on your equipment. Our specialists can answer all of your questions and offer advice on preventative measures so your commercial refrigeration and HVAC equipment stays running strong all year long.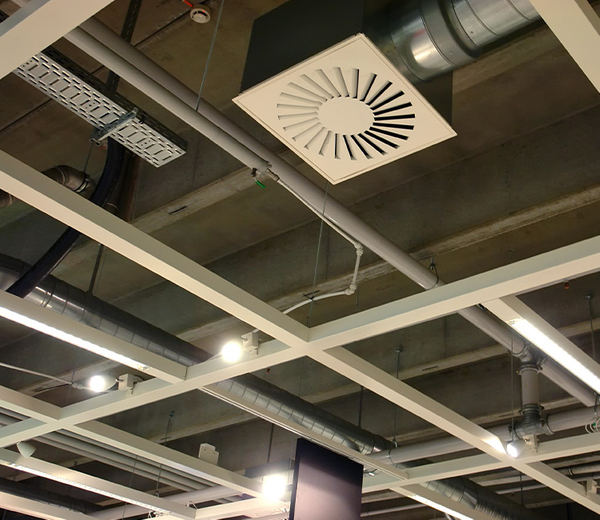 Design Build
When you are constructing a new office building, grocery store, restaurant, coffee shop, gas station, or other type of convenience store, it's important to get the commercial heating and cooling, as well as the refrigeration services, right the first time around. After all, you rely on the refrigeration to keep your products cool so your customers can have an ice-cold beverage when it's hot outside, and you rely on your heating and cooling system to keep your employees and your customers comfortable so that they can do their jobs better and enjoy their time at your place of establishment more.
In order to get the job done right, partnering with a design-build commercial HVAC and/or refrigeration company can ensure your system is installed right and is the right size for your needs. Comfort Refrigeration is a full-service design-build firm, taking your project from conception to reality.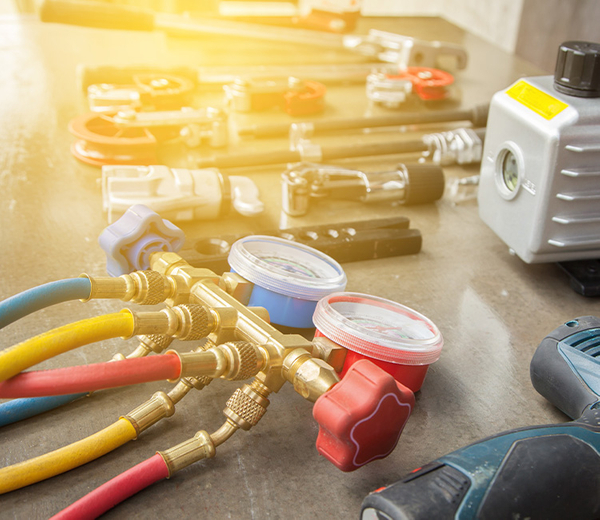 Replacements
Every system made by humans will wear out. Sometimes, your commercial heating and cooling or refrigeration system will be nice and give you warning signs of an impending failure, such as a decreased ability to heat and cool areas or to keep your goods cool. However, oftentimes, your systems will just stop working one day, leaving you in a lurch.
With Comfort Systems, we offer replacement services for your commercial systems throughout northeast Ohio, as well as into western Pennsylvania and Pittsburgh. Our experienced HVAC specialists offer thorough diagnostics and make every effort to repair your commercial HVAC and refrigeration before recommending a replacement service. That being said, we won't leave until your equipment is good to go.
CHOOSE COMFORT REFRIGERATION IN CANTON TODAY
Offering the highest-quality commercial HVAC and refrigeration products and services, Comfort Refrigeration can't wait to help your business grow, succeed, and thrive. Reach out to get connected today!