Commercial HVAC Replacements
Offering the Best in Commercial Refrigeration & HVAC Services Near Canton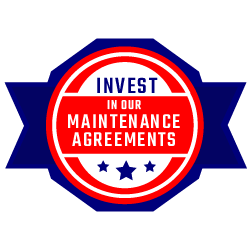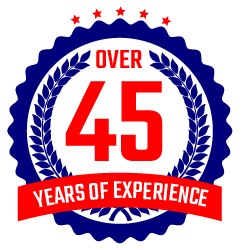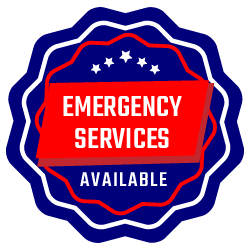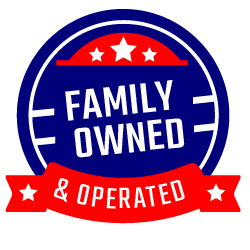 It's a fact of life that all things wear out, from the human body to mechanical inventions we've created. At some point, your commercial HVAC system will need replacement, and when that time comes, Comfort Refrigeration will be there to help.
Our commercial HVAC company serves the Canton, Ohio, area with the best commercial HVAC and refrigeration services, including replacements. We offer emergency commercial HVAC services as well. We understand that if your heating, cooling, or refrigeration goes down, you could lose hundreds of dollars in goods and services. Our mission is to help ensure you can keep serving your customers all year long. Call us for a free estimate today!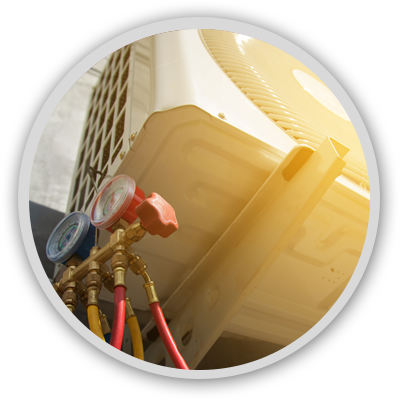 COMMON COMMERCIAL HVAC & REFRIGERATION PROBLEMS THAT REQUIRE REPLACEMENT
Inexplicably stops working
Turns on and off randomly, going long periods without working
Refrigerant leaks
Thermostat problems
Dirty air filters that inhibit air flow
Blower stops running
Water leaks occur
No ignition of pilot light
Commercial HVAC Replacements
HOW A COMMERCIAL HVAC & REFRIGERATION REPLACEMENT OCCURS
As you know, commercial HVAC and refrigeration units are large to say the least. Replacing them can be a challenge. It's always best to plan ahead for your commercial HVAC or refrigeration replacement. It can disrupt your services and affect your goods. Thus, we recommend choosing either early in the morning or late in the afternoon or evening, close to opening and closing time for your commercial HVAC or refrigeration replacement. However, if it's an emergency, it's important to do this ASAP. Comfort Refrigeration can accommodate your schedule as needed. Call today.
SIGNS OF COMMERCIAL HVAC OR REFRIGERATION REPLACEMENT SERVICES
Leaks of any kind
If you notice refrigerant or water around your commercial HVAC or refrigeration unit, give us a call for an inspection.
Unusual noises
Machines often start making noises when they are on the blitz. If you hear buzzing, rattling, or any other obnoxious noise, give us a call today.
Tripping breakers or only doing its job some of the time
If your commercial HVAC or refrigeration system is struggling, it may be tripping breakers or not functioning adequately at all times. Call us for an inspection if so.

CHOOSE COMFORT REFRIGERATION IN CANTON TODAY
Comfort Refrigeration in Canton offers the best in commercial HVAC and refrigeration replacement services. Whether you've seen signs of trouble or it's an emergency, give our commercial HVAC company a call today. We'll send out a technician for diagnosis and replacement solutions. Call today!