Design Build Services
Offering the Best in Commercial Refrigeration & HVAC Services Near Canton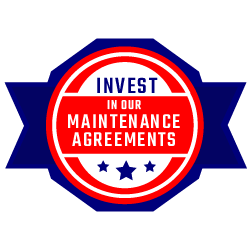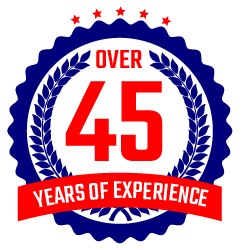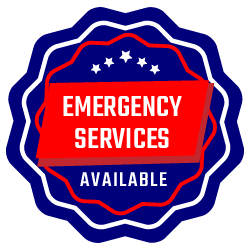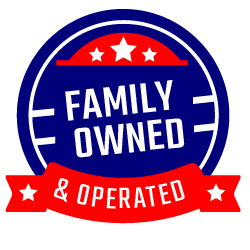 When designing a commercial refrigeration or HVAC system, it's absolutely crucial that you have someone who understands the unique challenges that businesses face with such large systems and needs. Having a commercial HVAC and refrigeration company near Canton who understands how these systems work from the conception to the installation, maintenance, and replacement needs can be a lifesaver when these systems go out during a busy time of year.
Comfort Refrigeration has been in business since 2007, offering superior commercial refrigeration and HVAC services to our friends and neighbors near Canton, Ohio, including design build services. We are passionate about what we do, and with over 45 years of experience, we can quickly diagnose and repair your equipment with minimal impact on your customers. We also offer emergency commercial HVAC and refrigeration services. Call for a free service analysis today!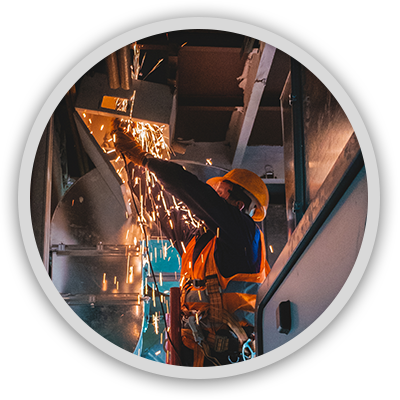 THINGS TO CONSIDER WHEN DESIGNING A COMMERCIAL HVAC AND REFRIGERATION SYSTEM
Your design goals

The building you are in

The size of the system you will need

Project management experience

Accurate budget

Latest in innovations

Latest in technologies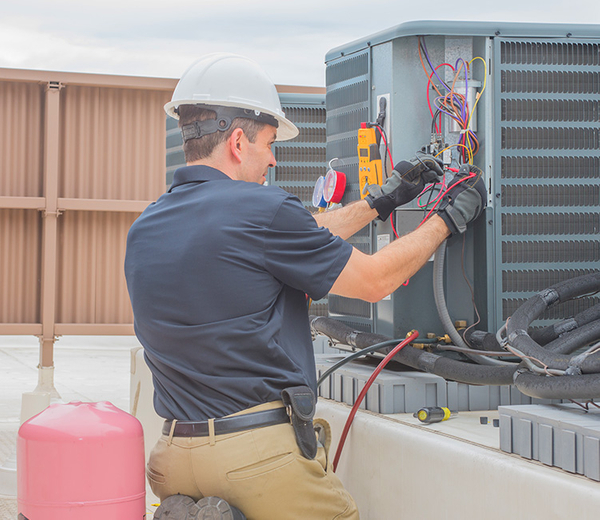 DESIGN BUILD SERVICES YOU CAN DEPEND ON
When you partner with Comfort Refrigeration in Canton, we begin with your commercial HVAC and refrigeration design goals. We'll survey your space and gather all of the measurements, specs, and logistics that we need. Then, we plan your build meticulously, paying attention to all of the details. Our project management team has years of experience in making sure your HVAC and refrigeration project goes off without a hitch. We stay on-budget and on-time, and once everything is installed, we make sure you are 100% satisfied with the job. Afterward, we'll handle your maintenance and repairs, and who better to do so than your commercial HVAC and refrigeration design-build company. Call to get started today!
TOP THREE DESIGN BUILD CONSIDERATIONS FOR COMMERCIAL HVAC AND REFRIGERATION
Consider your design goals.
Layout of your commercial refrigeration is super important, especially if you are a restaurant or a grocery store. You want everything to flow nicely so no bottlenecks occur and so that time is saved for your employees.
Consider the size of the building.
Commercial HVAC systems have to be a certain size to meet the needs of the building. In order to meet your energy-saving and efficiency goals, air quality, comfort, and more, you'll need an HVAC system that fits the space perfectly.
Consider the latest advancements.
With advancements in technology, it's super important to ensure you are getting the best and latest commercial HVAC and refrigeration systems available. This is important for your pocket book and for the environment.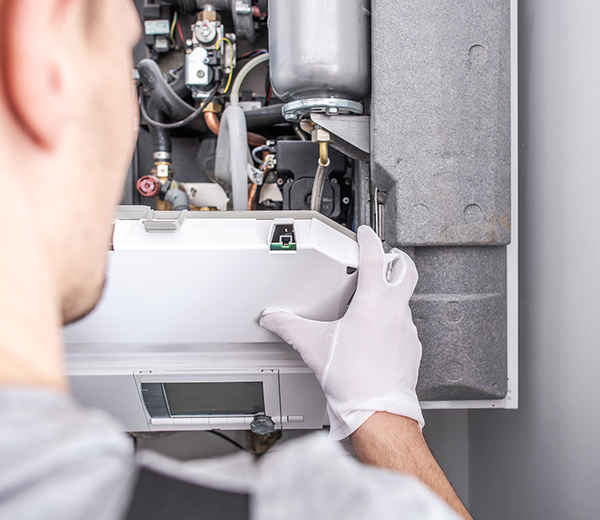 CHOOSE COMFORT REFRIGERATION IN CANTON TODAY
Comfort Refrigeration is your all-in-one commercial HVAC and refrigeration company that can help you from the very beginning of your project to the end, and then afterwards. From design and installation to maintenance and repair, our team ensures you have very little downtime, saving you thousands of dollars. Contact us for a free quote or analysis today!