Our Services
Offering the Best in Commercial Refrigeration & HVAC Services Near Canton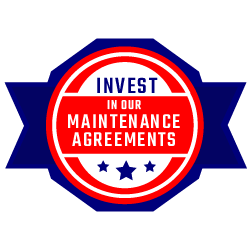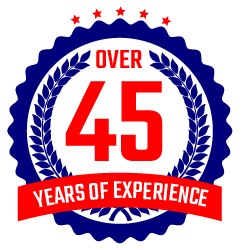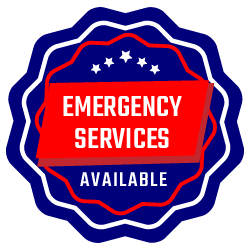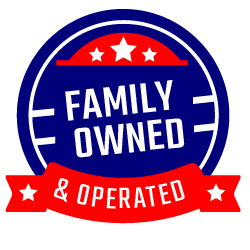 Bringing You Convenience & Service
As a commercial business, you can't afford for your HVAC system or your refrigeration system to go down. You need a reliable and dependable commercial HVAC company and commercial refrigeration repair company to keep your business running smoothly.
Comfort Refrigeration has been serving the Canton, Ohio, area since 2007. We have over 45 years of experience. Our family-owned and operated business excels at customer service. We offer emergency refrigeration and HVAC repair services so your business is not impacted should these systems fail. In addition, we offer preventative commercial HVAC and refrigeration contracts in order to ensure your systems function efficiently and to prevent any costly breakdowns. Call the name you can trust today!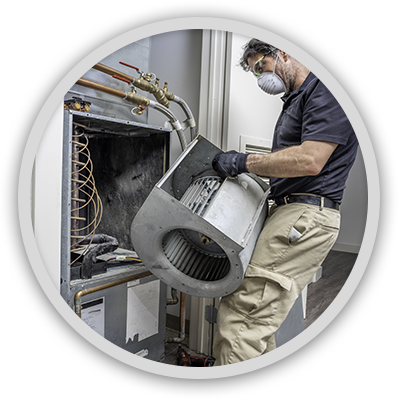 Services We Offer In Canton & The Surrounding Areas
Commercial HVAC Services

Commercial Refrigeration Services

Emergency HVAC & Refrigeration Services

HVAC & Refrigeration Maintenance Services

Preventative Maintenance Contracts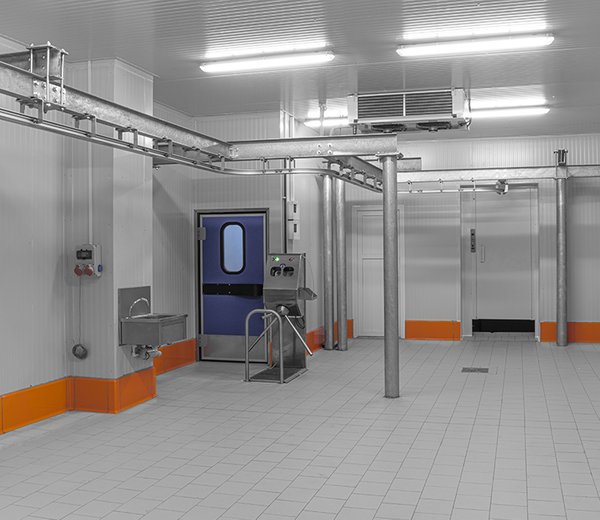 Commercial Service
Comfort Refrigeration offers commercial HVAC and refrigeration services in Canton, Ohio. Whether your commercial air conditioning system is producing awful smells or your commercial refrigerators don't feel cold, we can help. From factories and restaurants to grocery and convenience stores, our expert HVAC technicians offer top-notch service every time. Call us today.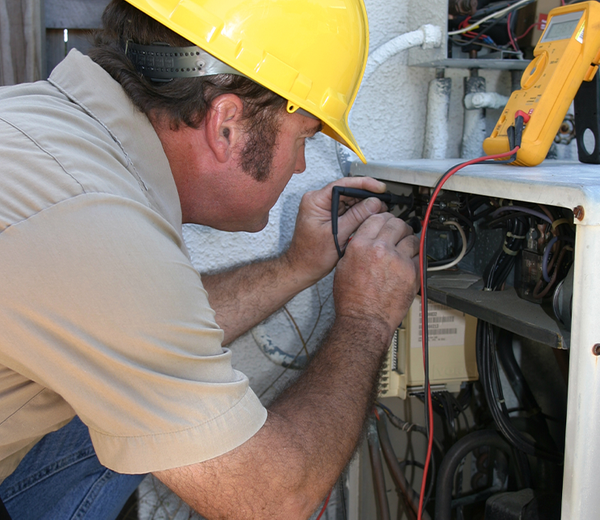 Emergency Services
Sometimes there are no warning signs that your commercial HVAC or refrigerators are on the blink. It can be that you come in one morning and nothing is working — and it may have been like this all night! There's no need to fret; our commercial HVAC technicians can have your office warm again or your restaurant's food chill again in no time. Call us for emergency HVAC and refrigeration repair services today!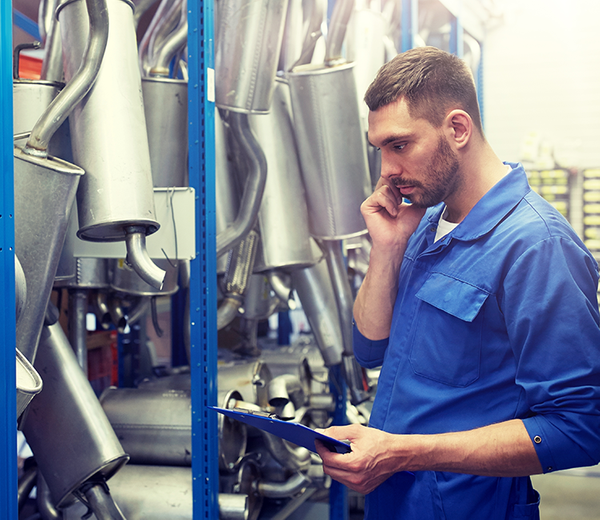 Request An Appointment
We've made it super easy for you to contact us. You can simply fill out our appointment request form online, and we'll get back to you within one business day, or you can give us a call. We offer 24-hour emergency phone service, so you can rest assured your commercial HVAC or refrigeration question will be solved promptly.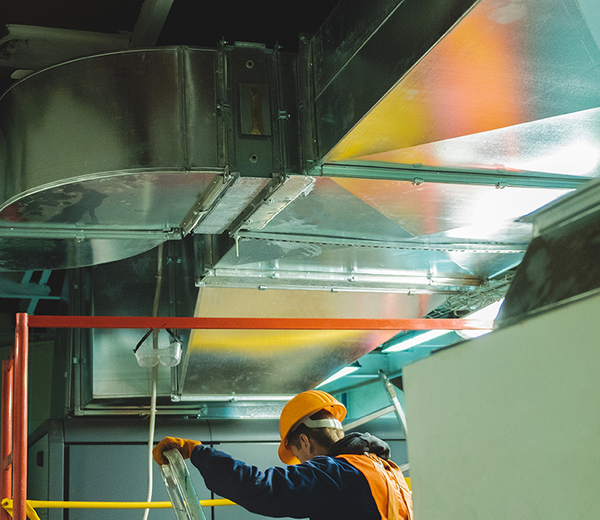 Maintenance
Commercial HVAC and refrigeration maintenance services are a must. As a business, your HVAC and refrigeration systems run almost constantly, serving your customers faithfully. However, this can cause a lot of wear and tear on your systems that can lead to problems and costly shut-downs. The best way to avoid emergency refrigeration and HVAC repairs is to invest in our commercial maintenance contracts. Call our HVAC company to get started today!