Our Experience
Offering the Best in Commercial Refrigeration & HVAC Services Near Canton
When looking for the best commercial refrigeration and/or HVAC services near Canton, you need a company and a team you can trust to get the job done. Not only are you looking for responsiveness and availability, but you are also looking for experience so that you can have peace of mind that your commercial systems will be fixed correctly. Call Comfort Refrigeration for all of your system needs today!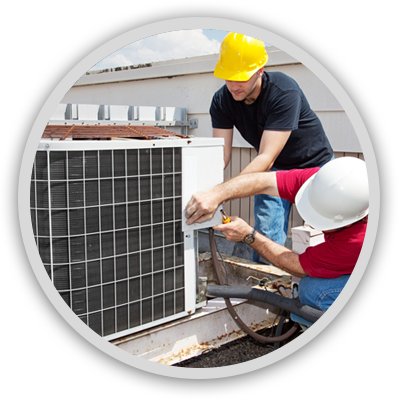 THINGS TO LOOK FOR IN A COMMERCIAL HVAC AND REFRIGERATION COMPANY
Skilled & knowledgeable technicians
A great reputation for getting the job done
Experience with your types of HVAC or refrigeration systems
Licensed and insured
Certifications and awards
Great BBB rating
Highly-recommended by other businesses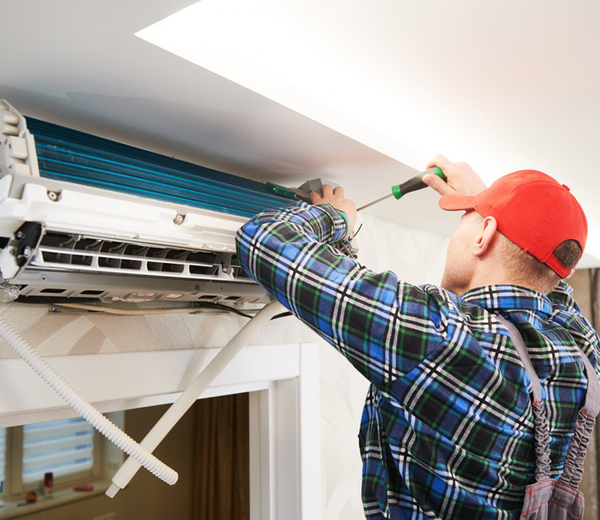 THE IMPORTANCE OF EXPERIENCE
When a refrigeration section or your heating and cooling system goes down, it's a big deal as a business. You stand to lose food that can dethaw quickly, especially in the hot summer months, and you stand to lose customers who are uncomfortable no matter the season. It's imperative that you have a trusted, experienced commercial heating and cooling and refrigeration expert by your side. Comfort Refrigeration offers the best services in Northeast Ohio. Reach out today!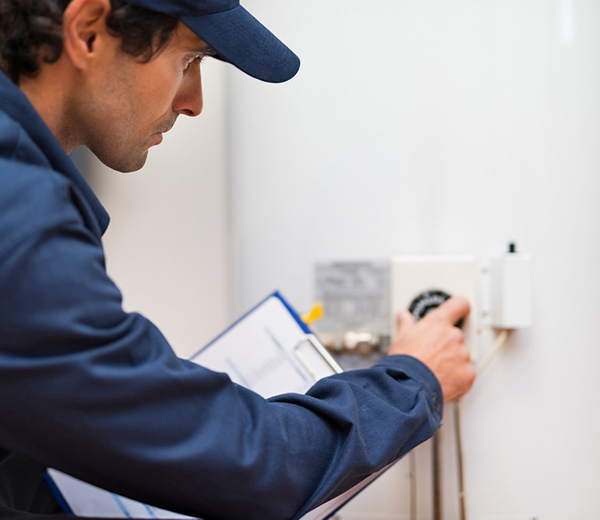 THE IMPORTANCE OF CUSTOMER SERVICE
Being able to pick up the phone and call a commercial HVAC and refrigeration specialist to ask questions is important as a business owner. Sometimes, your systems just need a bit of attention that you can do yourself quickly without having to call in a repair team. Also, if you need to call in a technician, you want one who is responsive and helpful. Comfort Refrigeration offers emergency refrigeration and HVAC services throughout the Canton, Ohio area. We try to respond to your call for assistance within two hours. Give us a call today!

CHOOSE COMFORT REFRIGERATION IN CANTON TODAY
Comfort Refrigeration offers the best HVAC and refrigeration services for businesses. Our team boasts over 45 years of experience, and we've been in business since 2007. We offer preventative maintenance programs so that your machinery doesn't fail either. Contact us for your next service needs today!